By Kendra Kuhar on Oct 02 2017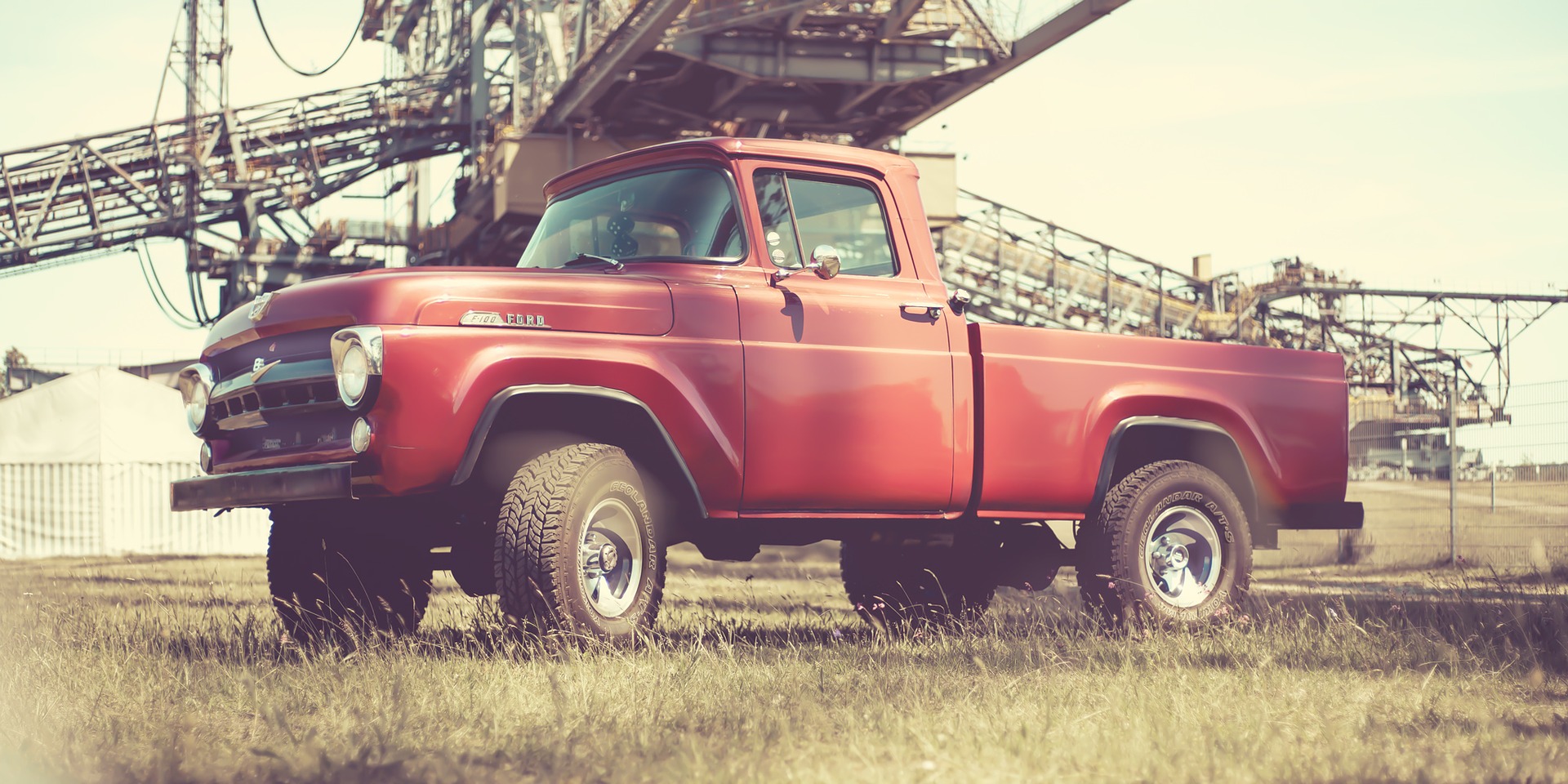 The Ford F-Series holds the title of best-selling car in American history, and Ford wants to keep that status by summoning young minds to propose ideas for new designs. The company's 68-year-long run traces back to the F-Series' debut in 1948.

Ford's truck transformed how people see and use the vehicles. Early versions of the F-Series pickup truck, like those in the mid-1950s, appealed to farmers because of their simplicity and strength.
However, their fitness to perform heavy-duty labor for work purposes soon represented a lifestyle showing the truck's usefulness on a daily basis. Owners went from using trucks to haul hay to commuting to work in them.
According to Ford, 81.7% of waste management workers and 56.3% of petroleum workers use Ford trucks. More than half of government, construction, and electrical workers use them as well. According to AutoWeek, Ford sells 2,452 F-Series trucks every day; or, 102 trucks per hour.
Most variants of the trucks in the F-Series are full-size pickup trucks. However, Ford introduced the F-250 and F-350 in 1999 to bridge the gap between pickups and medium-duty trucks.
Since being released to the public, F-150s have undergone 13 generations.
Generations of Change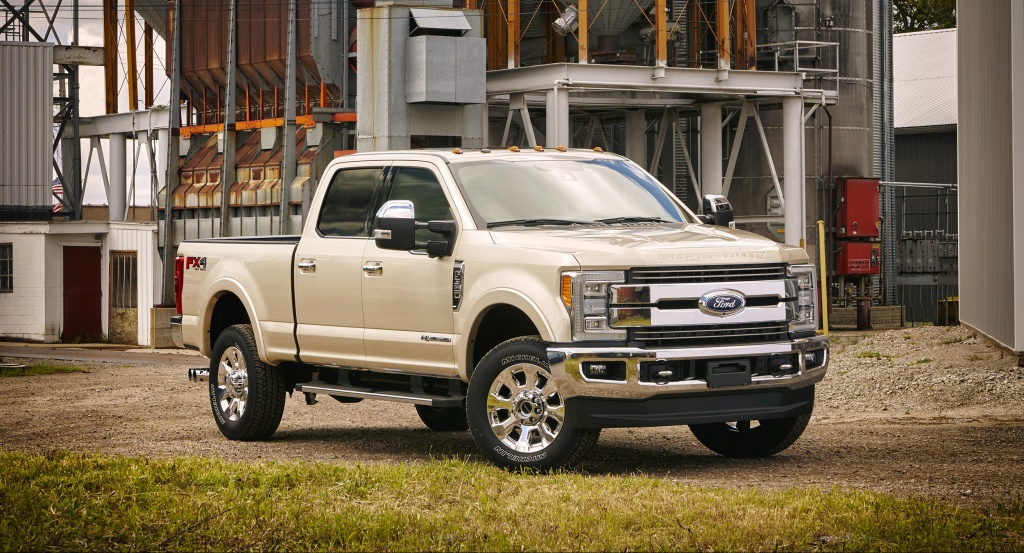 Image Credit: AutoBlog
Alternative designs to the truck can be seen clearly if you look at the truck's timeline. Changes in body design are noticeable, while a significant change to the material occurred in the 2015 model year when they switched to aluminum.The new material would make up the majority of the truck's body. The investment made trucks lighter and more economical.
These trucks are both popular and important. They serve as firetrucks, plow trucks, ambulances, tow trucks, police cars, and more. Ford recently unveiled the new F-Series Super Duty Limited as their most luxurious and expensive model to date. The truck starts at $82,130 and a fully-loaded version reaches up to $100,000 when including taxes, titles, and tags.
So far, design changes have been successful; however, any design changes on a product this popular is risky--what if consumers don't like it?
Design is Everything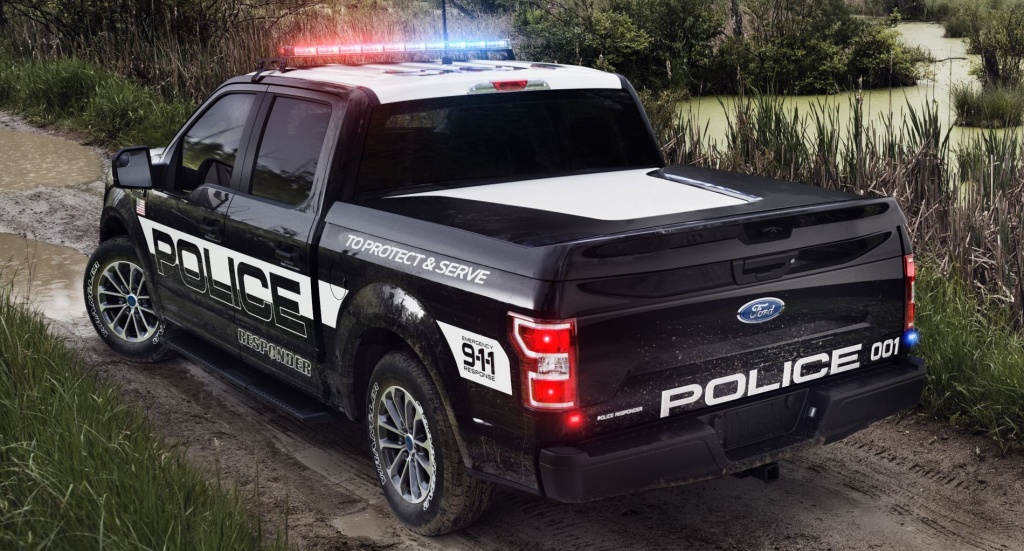 Image Credit: USA Today
That's why Ford tapped into young minds, ones without any preconceived notion of challenges in the automobile design and manufacturing industry.Ford is teaming up with College of Creative Studies in Detroit. The automobile maker's exterior design director, Craig Metros, is assigning the project "Future Truck." They're providing the F-150s' history, its current state, and the future of the machine. Students must make a video of their progress and create a 3D model of the truck. As is the case with most automobiles on the innovation timeline, autonomy and electrification are key.
Ford isn't the first company to do this. Companies including Google, Shell, and SpaceX reach out to students for innovative ideas, just to name a few.
---
If you're a fan of Ford, check out how John Wick services his Mustang here!
---
Sources:
http://www.businessinsider.com/history-of-the-for...
https://www.wired.com/story/ford-turns-to-student...
https://en.wikipedia.org/wiki/Ford_F-Series